What exactly is BookLovers?
First things first.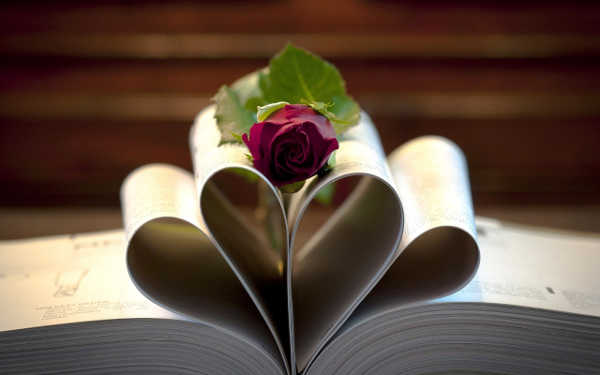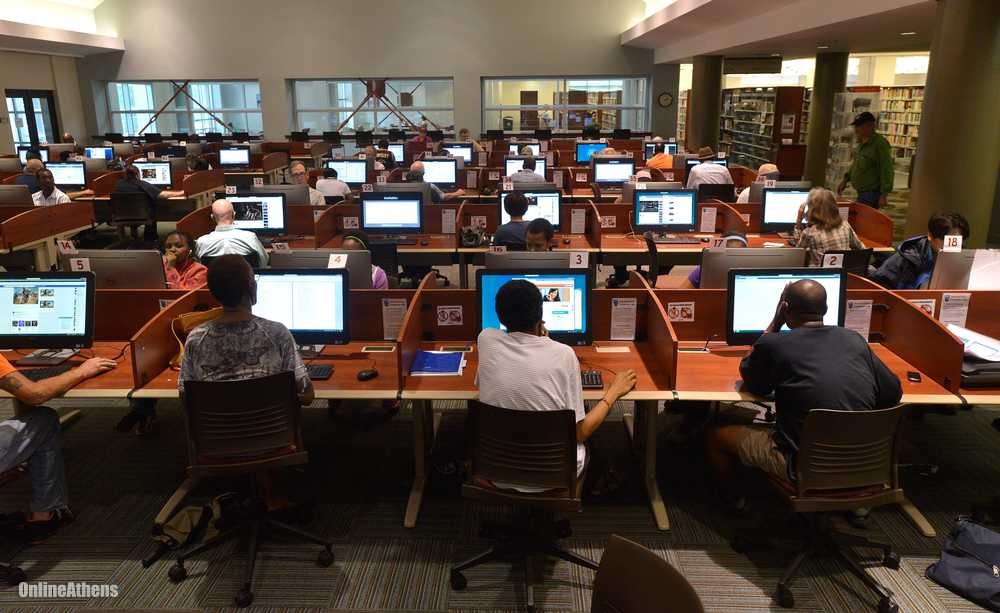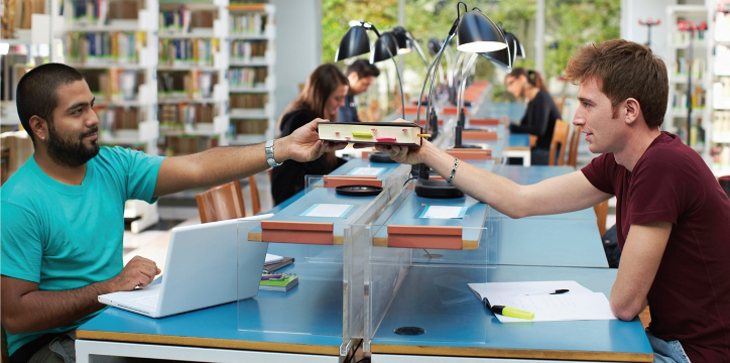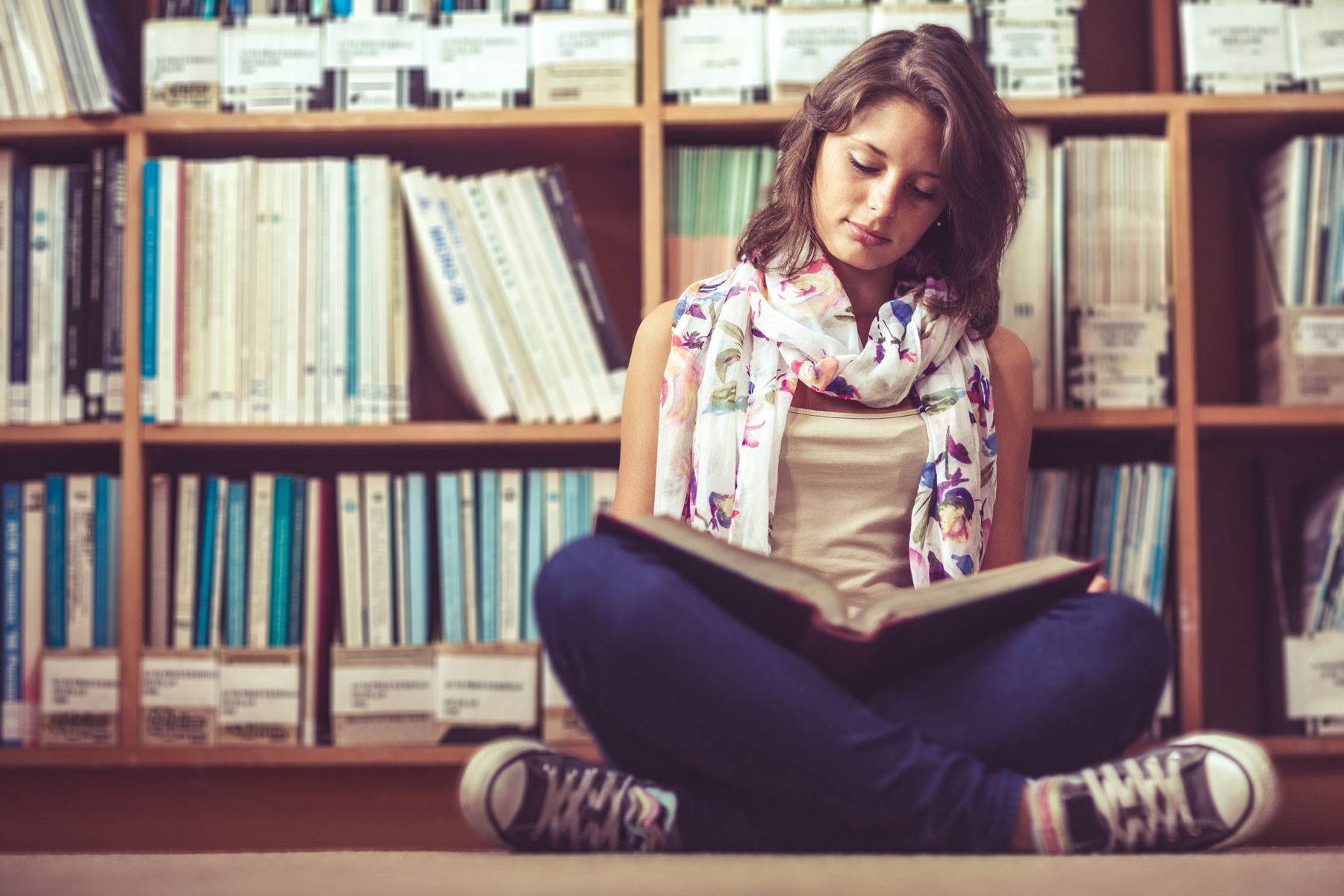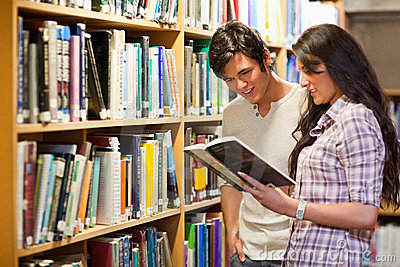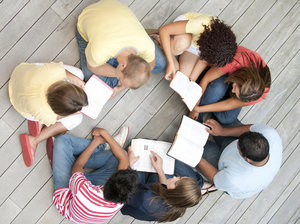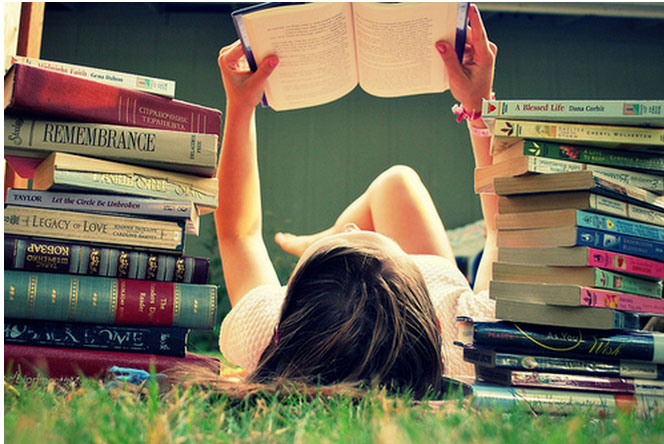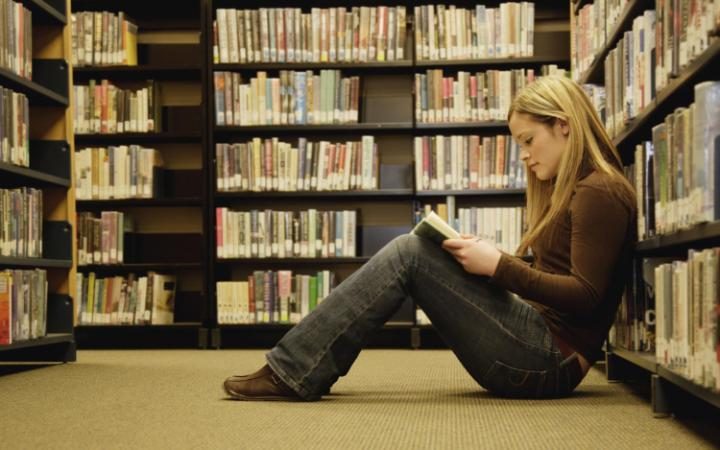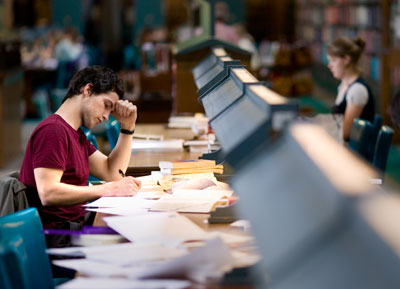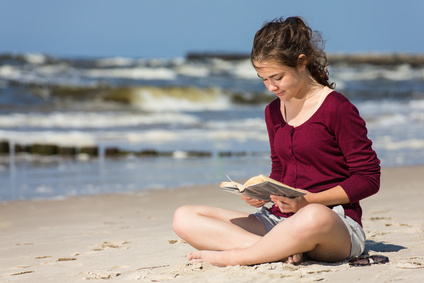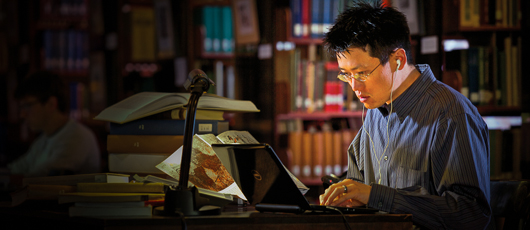 At the heart of BookLovers is a very simple thought experiment: Why not connect authors and readers directly? Let the work of an author be judged by his and her peers, who earn money for high quality reviews that will convince others to read a book by the same author.

Make it easy, based on such crowd-sourced information, to suggest perfectly tailored reading plans to avid readers.
And let them meet, on their journey through intriguing new books, the people and friends who live in their neighborhood and around the world and share similar interests.

Finally, provide a fun and relaxing method of simulating the best part of visiting a physical bookstore: a virtual shelf browsing experience that is fun and entertaining.

At Booklovers we believe it is time to look past the publisher- & large retailer middlemen and re-connect what always belonged together: the author, the book and the community of readers it was written for in the first place. Welcome to a new way of reading with friends.